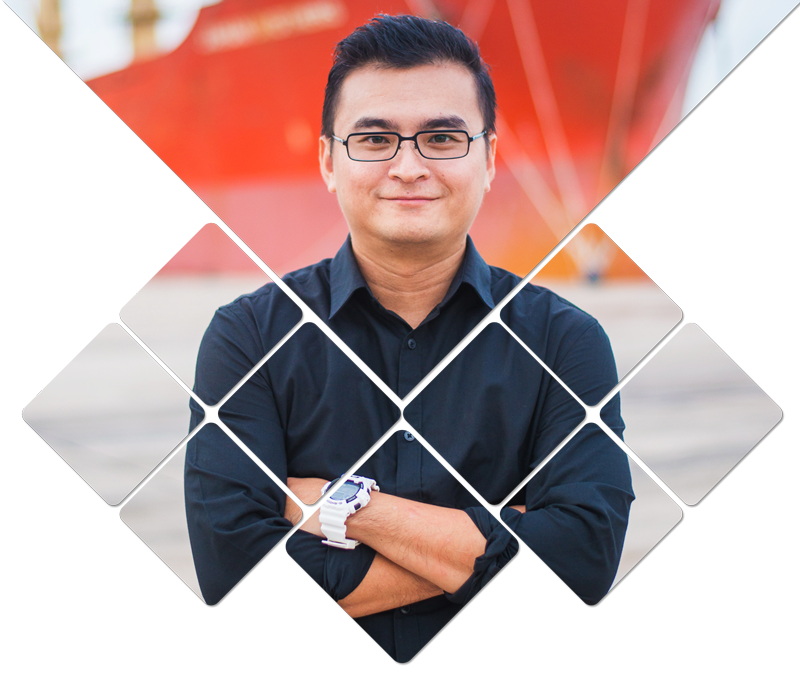 KANES BUNLAKSANANUSORN (Noom)
Managing Director
My professional work ethic, dedication, self-confidence to take risks and sheer passion to succeed, are the key ingredients to the success I have experienced so far both in my personal life and in business. I believe that good enough is simply not good enough and that the entrepreneurs who achieve success are the ones who are not afraid to fail.
CHUTIPONG TANTISAHASRANGSEE (Hao)
DIRECTOR OF SALES & OPERATIONS
We are committed to ensuring you receive tailored event solutions that bring exceptional results. We ensure the process, planning and execution is implemented with ease and fluency for our clients' internal staff. We want you to not only love the experience of your event, but also the experience of working with us!
PIRACHAT SUKHAJIRACHORT (Thom)
Art Director and Executive Production
When it comes to event production, there are no second chances. We deliver production solutions that save you time and money. You need to work with a team that are the best at what they do –Pheonix Event management  has delivered this superior level of production expertise and trust for numerous companies.
We can help you through any project
WITH CREATIVE IDEAS, INNOVATION & SHEER DETERMINATION